LaVision - Careers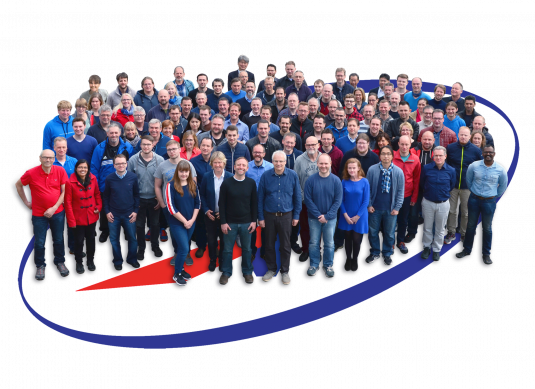 LaVision is a leading manufacturer of integrated (Laser) Imaging Systems to the scientific and industrial market. The product range varies from high-speed and ultra-fast CCD cameras and accessories via imaging detectors to measurement technologies and software tools.
LaVision is always continuing the development of customer designed (Laser) Imaging Systems for reactive and non-reactive flow field analysis, fluid mechanics and non-destructive material testing.

In addition, new and innovative optical sensors for in-cylinder gas analysis, soot monitoring and leakage detection of pharmaceutical vials are offered.

LaVision is an international company with subsidiaries in France, UK (LaVisionUK Ltd), the USA (LaVision Inc.) and with representatives all over the world.

If you are interested in working with us, please contact us or send us your application documents.