A message for our customers and partners in times of Covid-19
Tuesday, 24. March 2020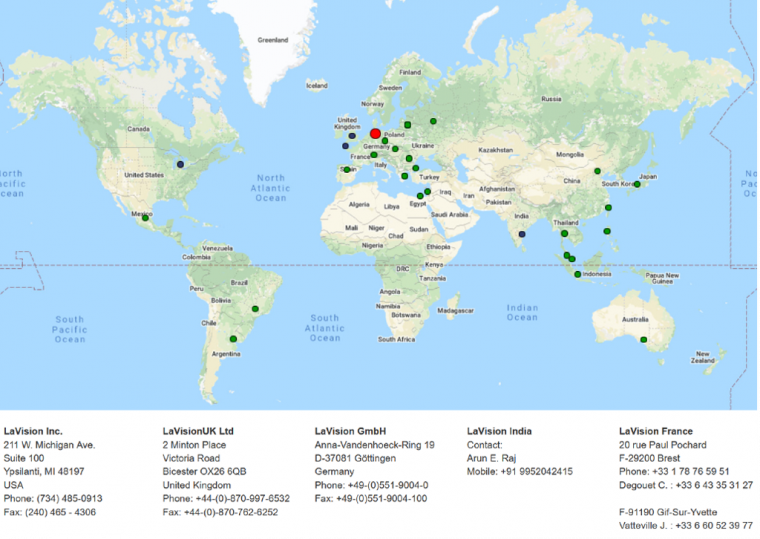 Dear customers and partners,

As the effects of CoVID-19 continue to spread around the world, LaVision has taken precautions to ensure the health and safety of our employees. We are committed to full compliance with any governmentally imposed restrictions on travel, meetings and events.

Most of our non-production related staff is now working from home offices, with full access to all needed information and resources with video and phone conferences replacing direct meetings. All our staff is carefully briefed on strict hygiene rules.

Our aim will be to continue to provide products and support to our customers as usual throughout this period. Should you have additional questions that you want to discuss please don't hesitate to get in touch with us. Most importantly in these difficult times, we wish you, your colleagues and your family safety and good health. We look forward to being able to see you in person soon.