LaVision holds its annual PIV customer seminar online this year
Friday, 30. July 2021
The seminar will take place in calender week 40 – 42.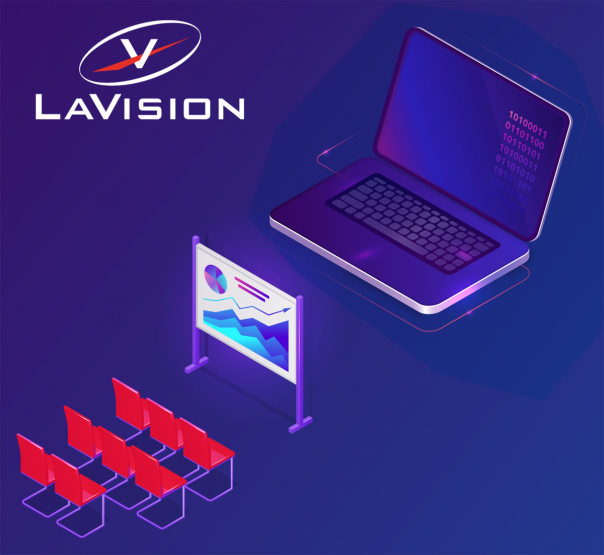 Given the still prevailing uncertainties due to the Covid 19 pandemic, we have decided to run the seminar this year as a virtual event.

The seminar is divided into three blocks with 4 sessions per block held in one week. The three blocks cover the topics DaVis, planar PIV and volumetric PIV.

The seminars will be held between October 4th to 21st 2021.

Detailed information on registration, costs and comprehensive seminar programs will be sent out via our newsletter in September. We herewith invite you to subscribe to it, if not already done.